DIY Color Change Wrap
Complete Color Change to a Color of your Choice.
Cheaper than custom paint
Protect your full vehicles paint surfaces
High tech materials
Long lasting finish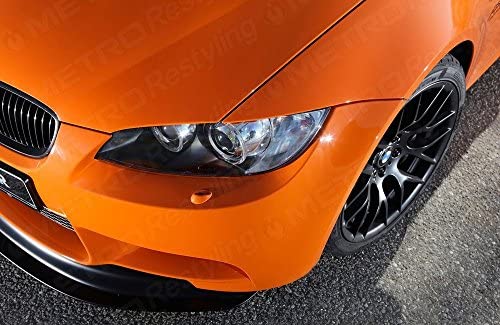 Color Change Wraps
Professional Wrap Installation
Perfect installation
Work with our designers to get the look you've always wanted
UTVs, Motorcycle Graphics
Cars, Trucks SUV's
Partial Wraps
Full Wraps
Chrome Deletes
Interior Color Change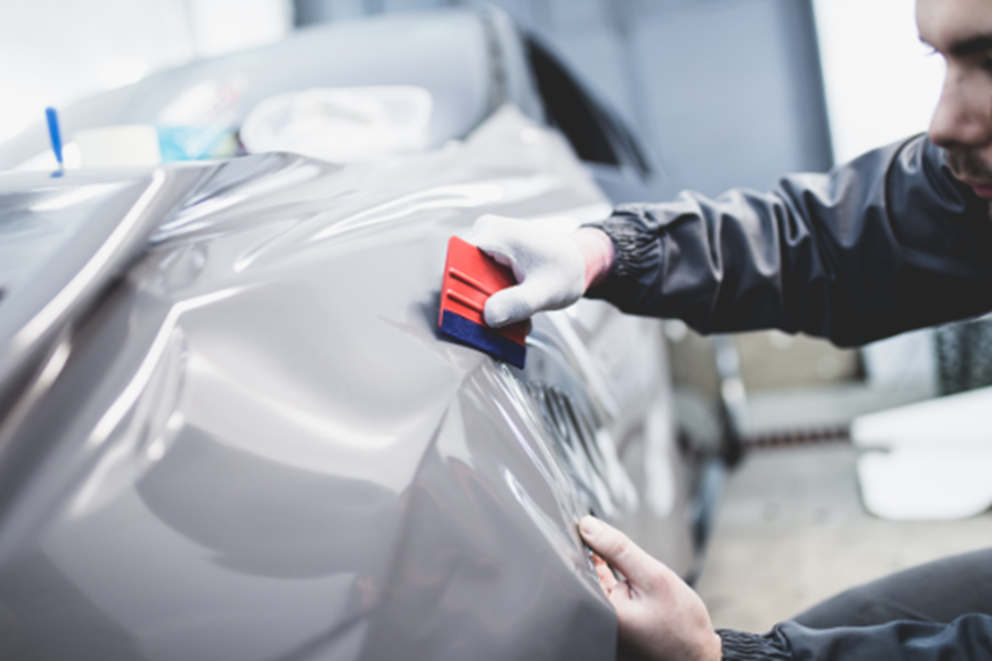 Business Wraps
Let our professionals install your wrap on any vehicle.
Work with our designers to get the best mobile billboard, and convey the message you want for your business. We can add your company phone number, social media, website info etc. From a full wrap, to lettering you're in good hands.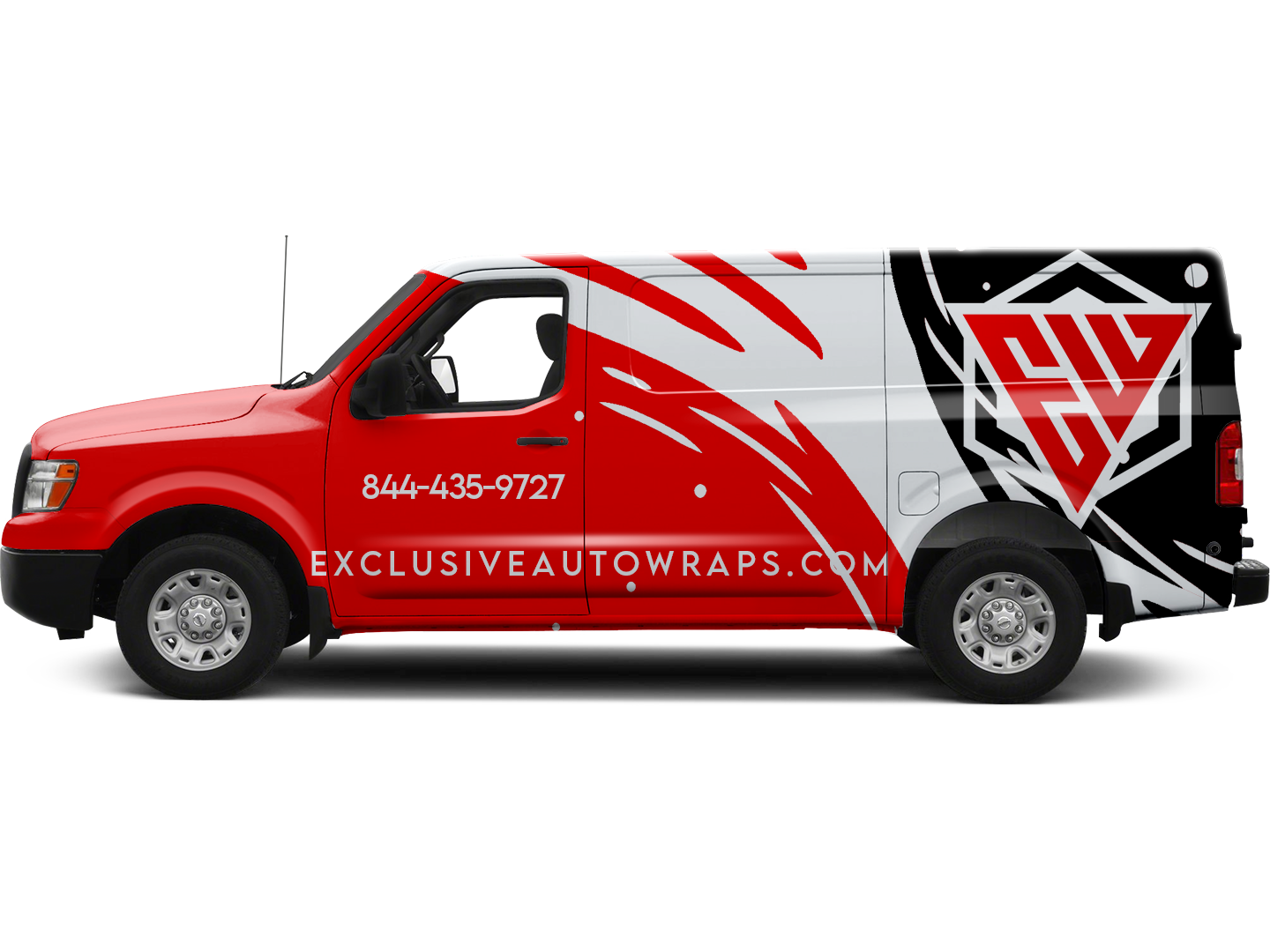 Paint Protection Film (Clear Bra)
Protect Impact Zones Against Damage
Protect Paint
Protect Resell Value
Cheaper Than Painting
Eliminate Paint Chips