Why do our customers choose Exclusive Wraps and Tint?
-Our team of installers have years of experience. We take pride in every job. No matter how big or small, you can expect a professional, good looking job on your window tint in St George Utah.
-We use top of the line equipment. Every piece of film is cut perfectly to ensure a clean and precise fit. Your satisfaction is guaranteed.
-We work off of appointments to provide an express tint job. We know you value your time, which is why we work sunrise to sunset to ensure the job gets done.
-We use quality products ranging from 3M, LLumar, Avery Dennison, Apa Films, Orafol, Lux and many more well known quality brands.
-Our location is convenient, easy to find and surrounded by the Red Rock notoriously found in southern Utah.
-Our services are more than just window tint in St George Utah. We offer a wide range of auto trim customization: chrome delete, color change wraps, paint protection film etc.
St George Utah Window Tint Benefits
-Ultra Violet Ray Protection (UV wreaks havoc on your beautiful interior)
-Heat Rejection (You've got to feel the difference! Your vehicle will be MUCH cooler with ceramic tint)
-Lifetime Warranty! (You care about your car, we want to protect it!)
-Appearance (We LOVE dark windows as much as you do!)
Automotive Window Tint
Southern Utah's best shop to get your car, truck, or SUV window tint.
Window tint has many advantages including:
Block harmful UV rays
Reduce interior temperatures up to 48 degrees
Lifetime Warranty
Choose from light to dark
70% to 4% (Limo)
Commercial and Residential
Protect your investment with quality window film, that is installed by professionals.
Block UV Rays
Increases Privacy
Reduce Cooling Costs
Lifetime Warranty
Increases Security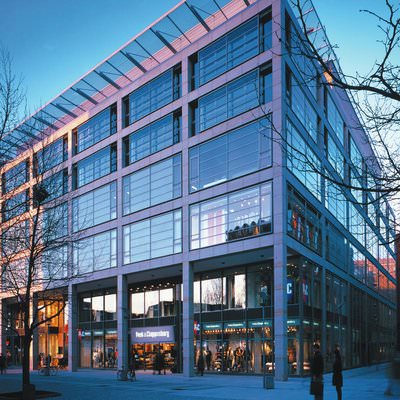 The preferred window tint company in St George Utah.
Why not go with the best?
The best tint installers, the best warranty, the best materials, the best customer service.